WHAT EXACTLY IS A REALTOR®?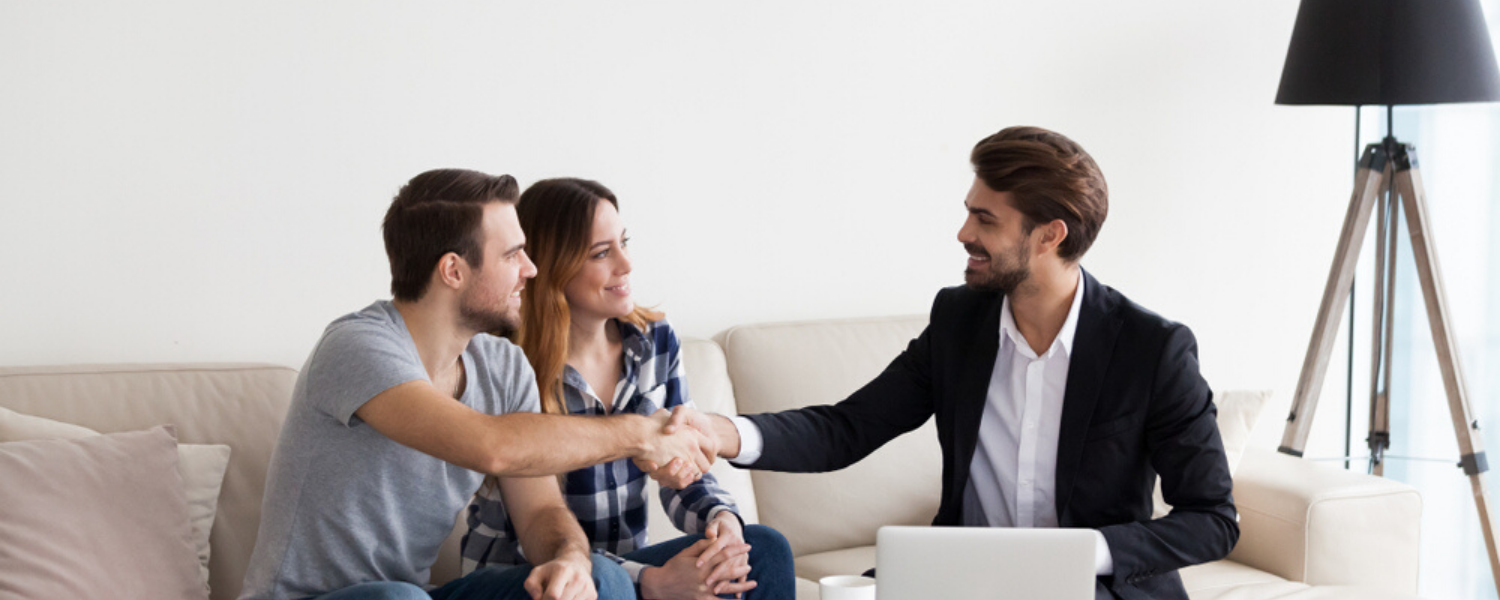 The term REALTOR® is often used interchangeably with real estate agent, but the two are in fact different titles. A REALTOR® is a licensed real estate agent who belongs to the National Association of REALTORS® (NAR). In order to become a member, a real estate agent must hold a valid license and have an impeccable professional record. In other words, REALTORS® are held to more stringent ethical standards and must follow a strict NAR Code of Ethics. REALTORS® carry out many of the same tasks as real estate agents, and their commission percentage in Colorado as of 2020 is 5.46%.
Differences Between REALTORS® and Real Estate Agents
The different – but very similar – real estate terms can be quite confusing. One way to think about it is that not all real estate agents are REALTORS®, but all REALTORS® are real estate agents.
While REALTORS® and real estate agents help clients buy and sell homes, they are held to different ethics standards by the NAR. Both must pass required real estate coursework and then a state exam in order to become certified. REALTORS® can, and often do, use their certification in marketing materials to attract more clients, but their commission doesn't differ from real estate agents.

Pros and Cons of Hiring a REALTOR®
According to the NAR, 89% of homebuyers purchased their homes through a licensed real estate agent or broker in 2019, and that number has increased every year since 2001. 89% of home sellers also hired a real estate agent to assist in selling their homes in 2019.
The vast majority of people hire REALTORS® and real estate agents, but the question is, should you? There are many benefits to hiring a realtor, but few downsides. A REALTOR® can save you time, money, and sanity. For example, in 2018, the average agent-listed home sold for $280,000, while For Sale By Owner (FSBO) homes sold for $200,000 on average. Homes also typically sell several days faster when you use a REALTOR®, which is a tremendous benefit whether you're buying or selling a home.